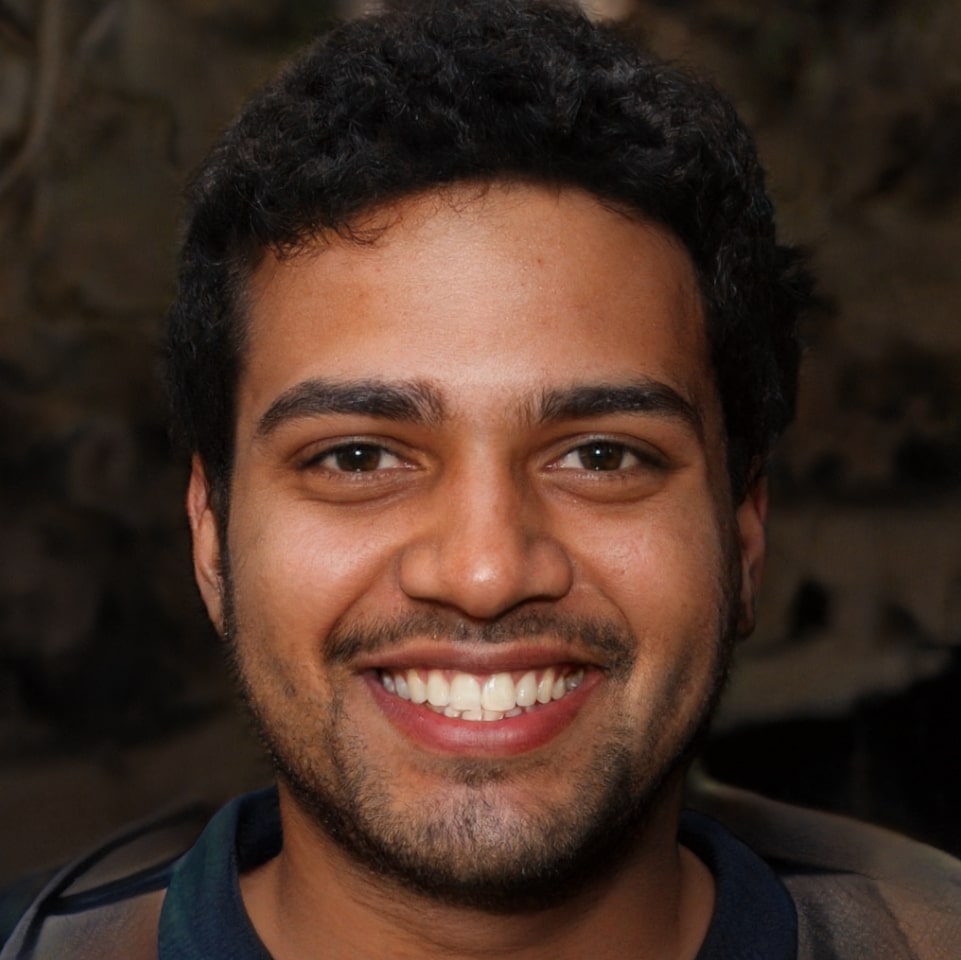 Howard Smith – Financial Author and Advisor
Howard Smith obtained his BS-Financial Services Degree at Indiana State University. Since then, he sees his mission in helping people through the experience and knowledge he puts into practice. He worked in the Indiana Department of Financial Institutions and went on a five-year-long path to become a Financial Advisor after obtaining his series licenses with FINRA.
Now he is dedicated to serving people and helping them obtain the knowledge they need to manage their finances. His impressive ability to find a personal approach to everyone and explain complex things in simple words is irreplaceable when it comes to educating people. Mr. Smith is here to help you improve your financial literacy and make informed financial decisions. He is always happy to share his invaluable knowledge and experience with you to make your life easier and better.