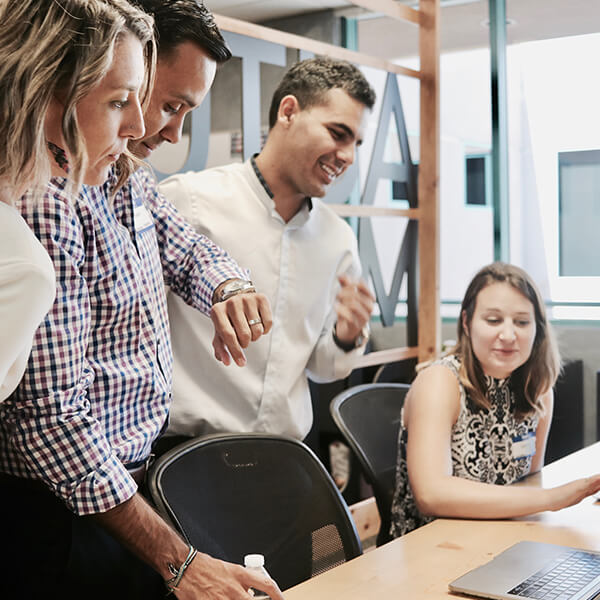 Choose us if you are looking for:
About Us
Have you ever dreamed about taking out a loan fast, easy, and without stress? We are here to make this dream come true! That's why we created 1000 Cash Loans to help people in need of urgent cash across Indiana find a safe and friendly place to get a loan for free. We simplify the whole process of getting cash advances, from the first step to the last, to make the life of our borrowers much easier.
1000 Cash Loans sets ambitious goals and strives to change the lending market for the better by providing affordable and accessible loan products for those who need them most. We strongly believe everyone deserves a second chance. That is why our loans are available for people with bad credit and below-average incomes. Anyone in need of emergency financial assistance will always be a welcome guest in our branch offices.
Qualified financial assistance
Our team has deep knowledge in the field of finance and is always happy to share it with you.
Outstanding customer service
Your satisfaction is one of our main priorities. That is why our professional staff does its best to surround every client with care and support.
Fast cash in minute
We will check your application details within a few minutes and come back to you with a guaranteed loan decision.
Accessible loan options on any occasion
We always create new products to meet our customers' needs and are of service to help you find the right option.